About
Hochzeitsfotografin aus Wien
Hi there, my name is Linh!
I'm a 94er wedding photographer based in Vienna, Austria but also available in whole Europe. My passion is capturing your authentic self and telling your stories with beautiful photos.
Want to know more about me?
Eure Hochzeitsgeschichte

Magische Momente
Eure zauberhafte Hochzeitsgeschichte für die Ewigkeit - In märchenhaften Fotos festgehalten
FAQ
Alle Infos die ihr für eure Hochzeit braucht
Wie würdest du deinen Stil beschreiben?
Wie weit im Voraus sollen wir dich für unsere Hochzeit buchen?
Diese und mehr Fragen werden euch in meiner FAQ Section beantwortet!
FAQ
Your perfect wedding
Partner mit denen ich gerne zusammenarbeite
Reviews
Was meine Paare schreiben
22.Oktober 2022
Wir haben Linh für unsere Hochzeit im Oktober gebucht und sind super happy! Dank ihrer netten und sympathischen Art fühlt man sich gleich wohl vor der Kamera, auch wenn man grundsätzlich nicht so gerne fotografiert wird. Sie hat uns super angeleitet und ist auf all unsere Wünsche eingegangen. Die Fotos sind wunderschön geworden, die Momente toll eingefangen. Vielen Dank liebe Linh, für diese unglaublich schönen Erinnerungen an unseren Tag ❤️
10.September 2021
Linh definitely made the most wonderful day in our lives even more special by surprising us with fantastic and extraordinary photos of the wedding! From the beginning we realized that Linh is a very friendly and sweet, yet very straight-forward photographer who loves her job and lives her passion. All formalities were easily discussed, the value of her services is by far higher than the fee (also compared to others). Linh has a great feeling for details, colours and settings. We had so many perfect photographs that it was almost impossible to make a selection. Thank you very much and an unconditional recommendation for Linh! 🤩
28.August 2021
Linh's Arbeit ist ein Traum! Wir lieben, lieben, lieben die Fotos alle so sehr! Sie hat echt so viele tolle Momente so gut eingefangen. Ich liebe es, dass die Fotos so viele Emotionen zeigen und so ausdrucksstark sind! Wahnsinn, vielen Dank nochmal für die tolle Arbeit!
27.Mai 2022
Linh is a great photographer. My wife and I had one of the best photoshoots ever. She is very patient and the photos were just beautiful. I really recommend her. Thank you Linh, hope we can have another photoshoot soon! Xxx Julio & Bea ❤️
17. September 2022
Linh hat uns am Tag unserer Hochzeit fotografisch begleitet. Die Kommunikation mit ihr war sehr unkompliziert und auch die Preise sind sehr fair gestaltet. Wir waren sehr begeistert von den Fotos. Obwohl wir uns normal eher nicht so wohl vor der Kamera fühlen hat Linh wirklich sehr schöne Fotos geschaffen, die auch sehr natürlich aussehen. Auch unsere Gäste waren sehr begeistert von den Fotos und haben ein großes Lob ausgesprochen.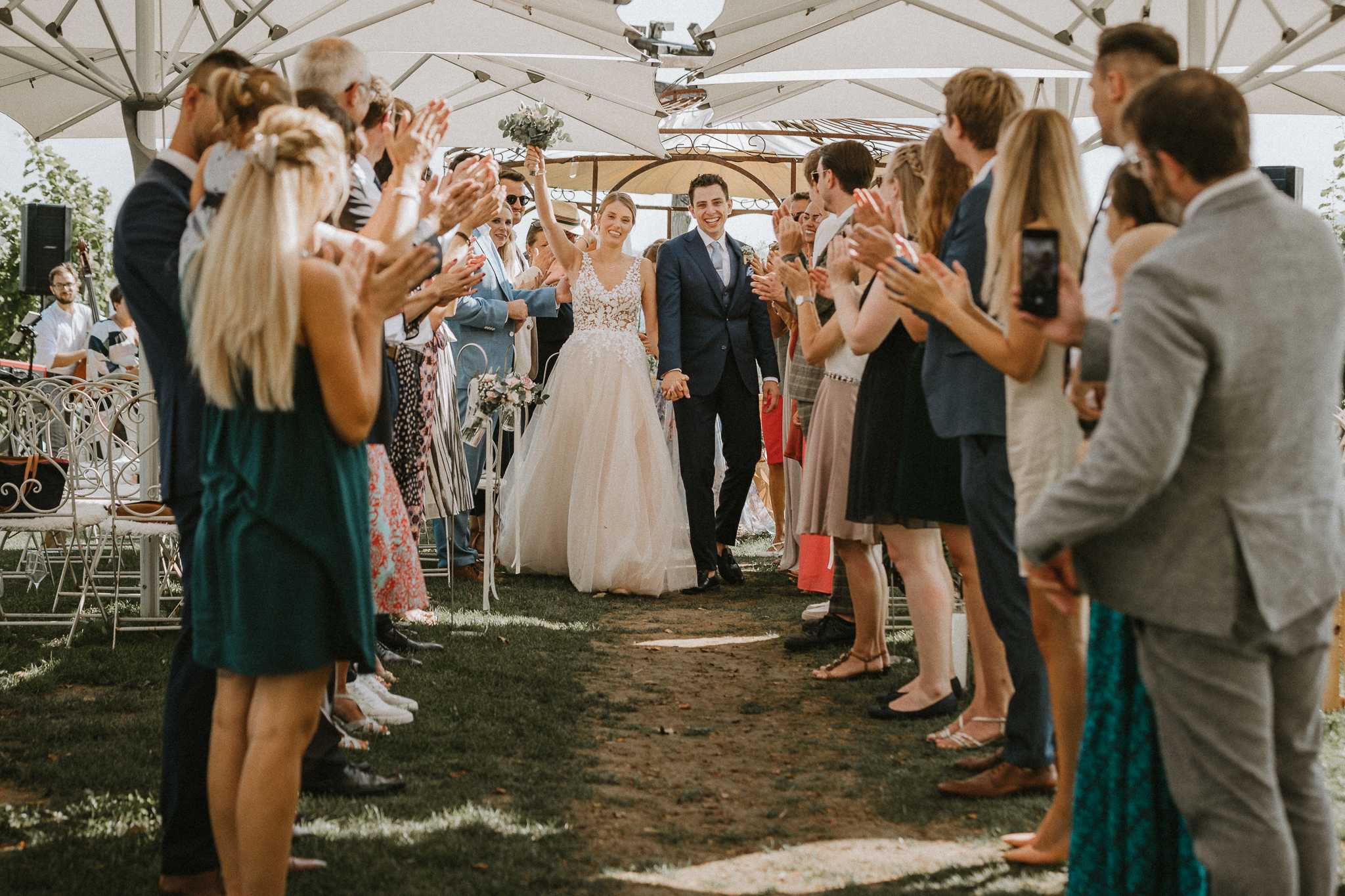 25.August 2022
Linh hat unsere Hochzeit begleitet und ihre Ergebnisse haben uns einfach nur sprachlos gemacht. Wir können Linh wirklich uneingeschränkt empfehlen und würden sie immer und zu jeder Zeit wieder engagieren. Sie macht ihre Arbeit nicht nur professionell sondern auch voller Leidenschaft und Hingabe.
Neugierig geworden?
Schreib mir!